Dryden Fish & Game Club Shooting Range

Club shooting range is located on Johnson Road in Freeville, NY and features:
Two lighted trap fields (one handicap to 27 yards), both throw doubles.

200 yards long rifle and pistol range with 7 shooting benches, equipment table and targets set at 25, 50, 100 and 200 yards. Targets can be rotated in and out of the line of sight.
Rifle range is positioned in the front of trap fields, so it cannot be used simultaneously with trap shooting. The range is closed during trap shooting and club events - please check events page before going to the range.
Range rules are posted online (html and pdf flier) and on the range. The rules must be followed at all times!
After spring range cleaning May 2017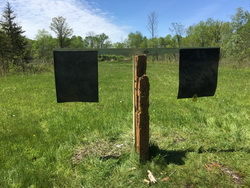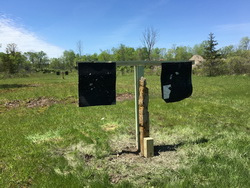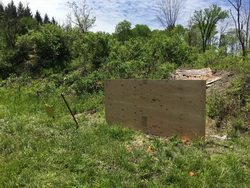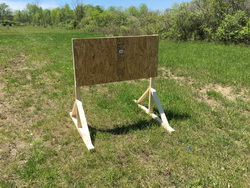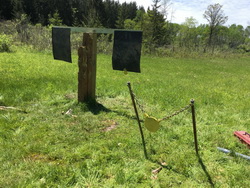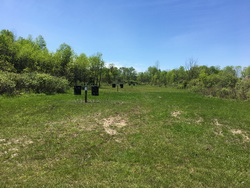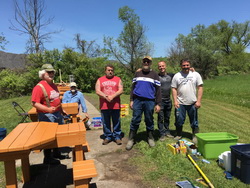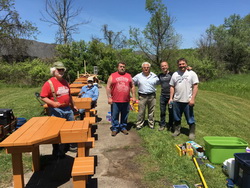 New benches installed June 2016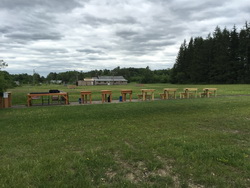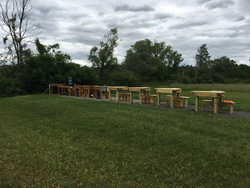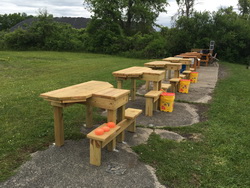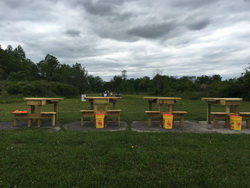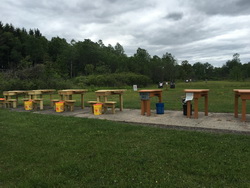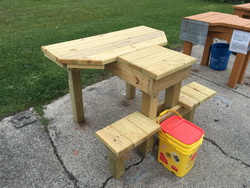 After spring range cleaning May 2016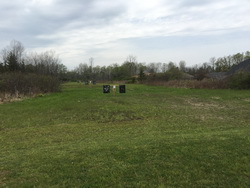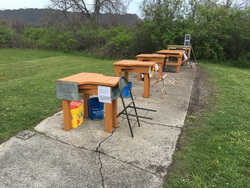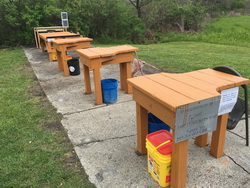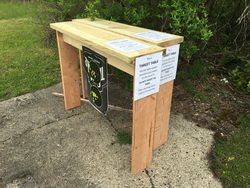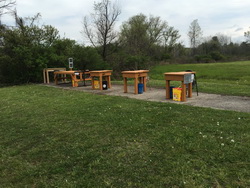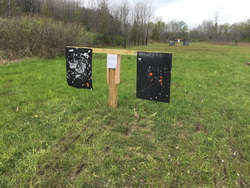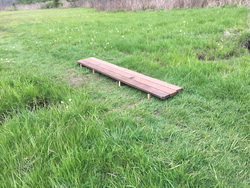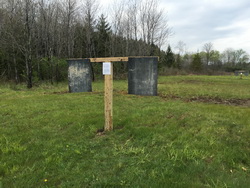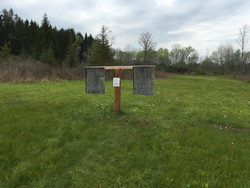 &nbsp